VISUAL DEVELOPMENT PORTFOLIO
Ringling College Senior Thesis:

The Summoning of Lily Cote
After following a strange bird through a portal into a dying fantasy world, a young shaman must help revive its magic in order to return home.
Cubfu the Ice Cream Shiba
Cubfu travels the galaxy along with his friends delivering foods, drinks, and most importantly ice cream to all of the cosmos.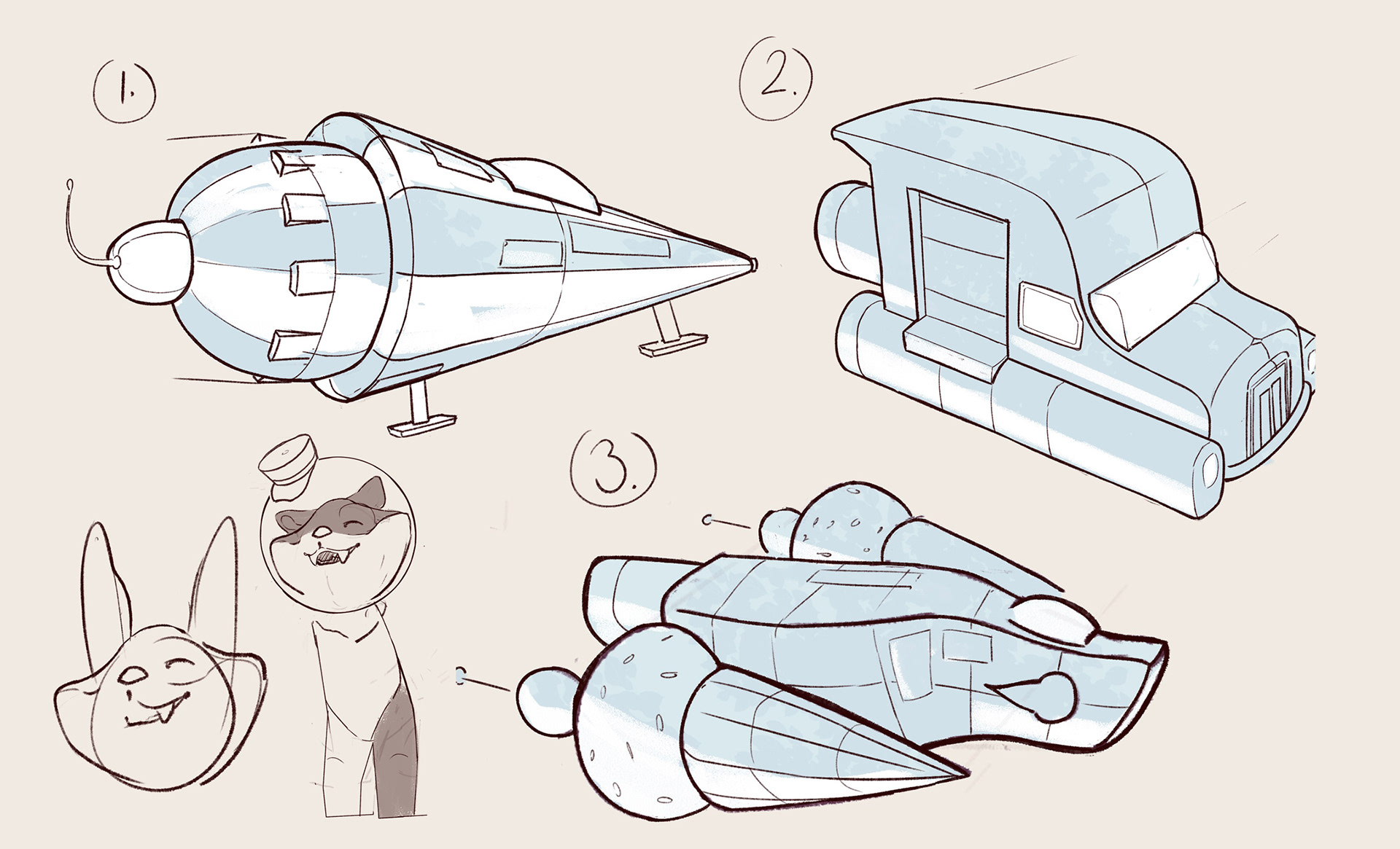 The House on the Lake: Princess Mave Character Design
A fisherman's son comes across a cursed princess and has to complete a series of tasks in order to cure her. This is a group project based off of an Irish folktale called 
The House in the Lake
.
Fisherman's Village Resort: Haunted House Façade Concept (Client)
Lyla's Bedroom Background Painting