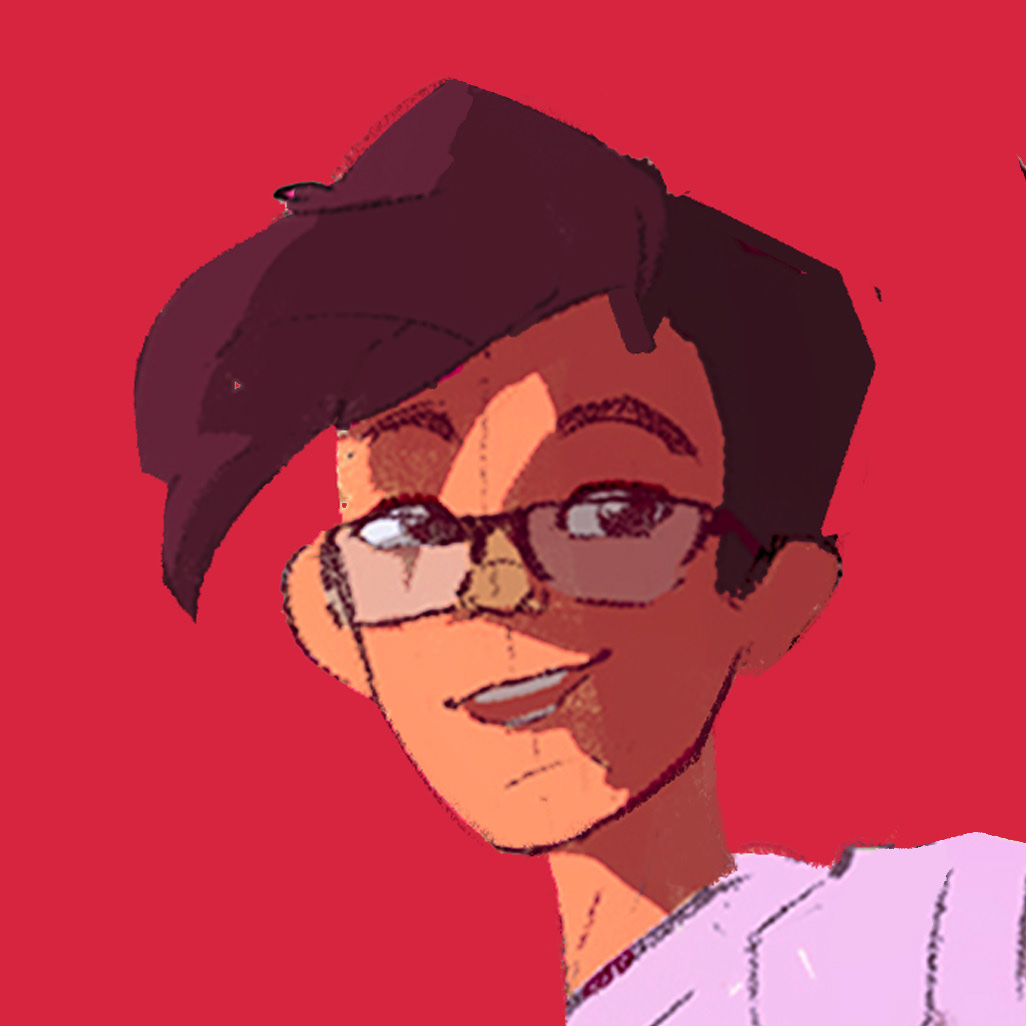 Sam grew up near the coast of Northwest Florida in a small town called Fort Walton Beach. He soon found a passion for art, and attended every art class available to him in high school. After attending Ringling College of Art and Design's PreCollege program, his sights were set on a career in art.
Sam is now a 2023 RCAD alumni with a Bachelor of Fine Arts in Illustration, and an emphasis in Visual Development.

With his degree he also earned a minor in Creative Writing showcasing his love for storytelling in both art and writing. He's proficient in Visual Development, BG Paint and Layout,  Character Design, and Key Art. Through the curriculum at RCAD he has completed numerous concept projects surrounding games, animation, and live e

ntertainment. Sam also has numerous other creative interests like music, voice acting, and graphic design.
Magnetic Dreams Animation Studio
Fishermen's Village Resort